I love the look of peppermint.  The taste… eh, not so much, but the red and white stripes are just adorable! So much so that they inspired me today.  Inspired me to share some peppermint-y prettiness…
YES, I do believe this contemporary peppermint-y wreath is made of striped straws!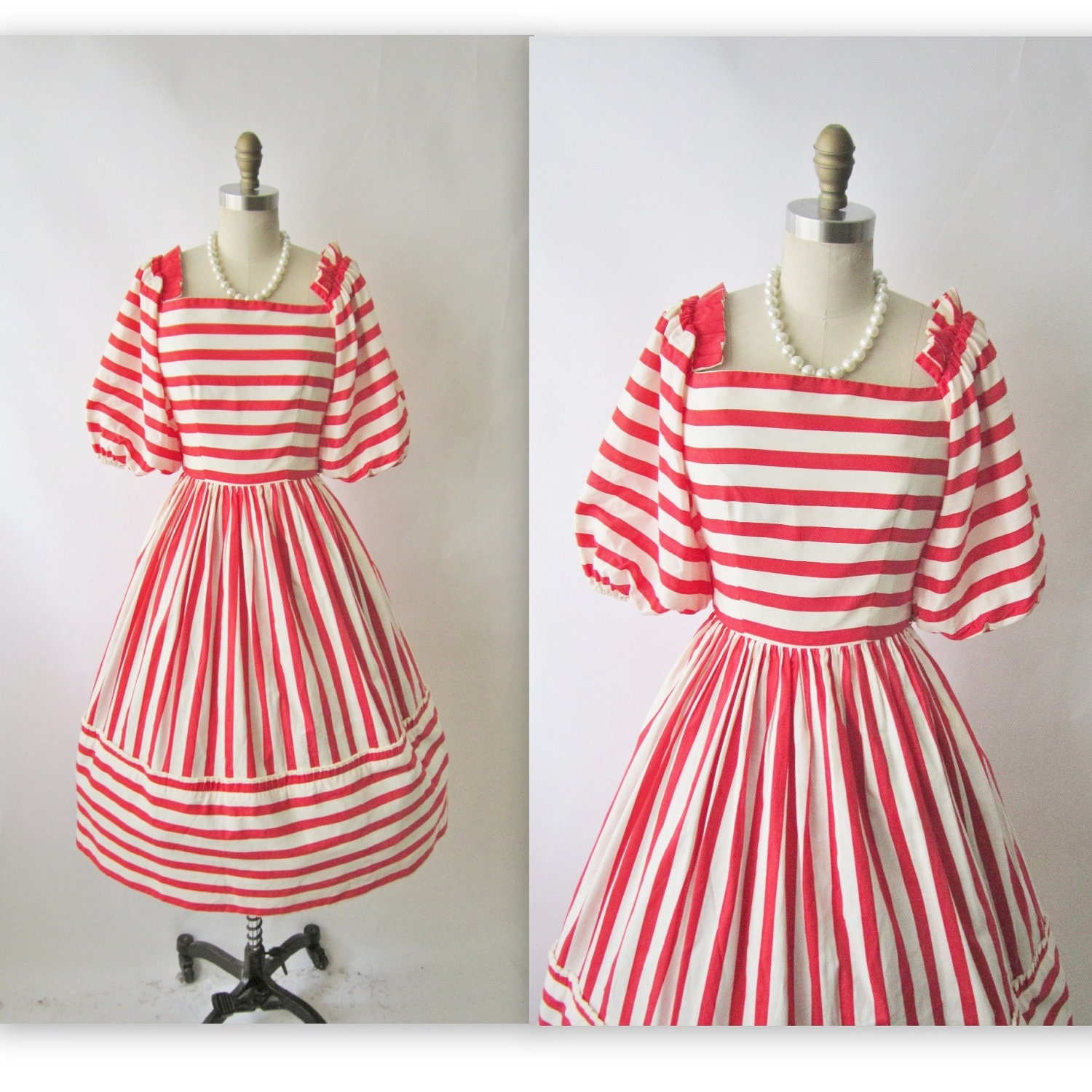 via thisnext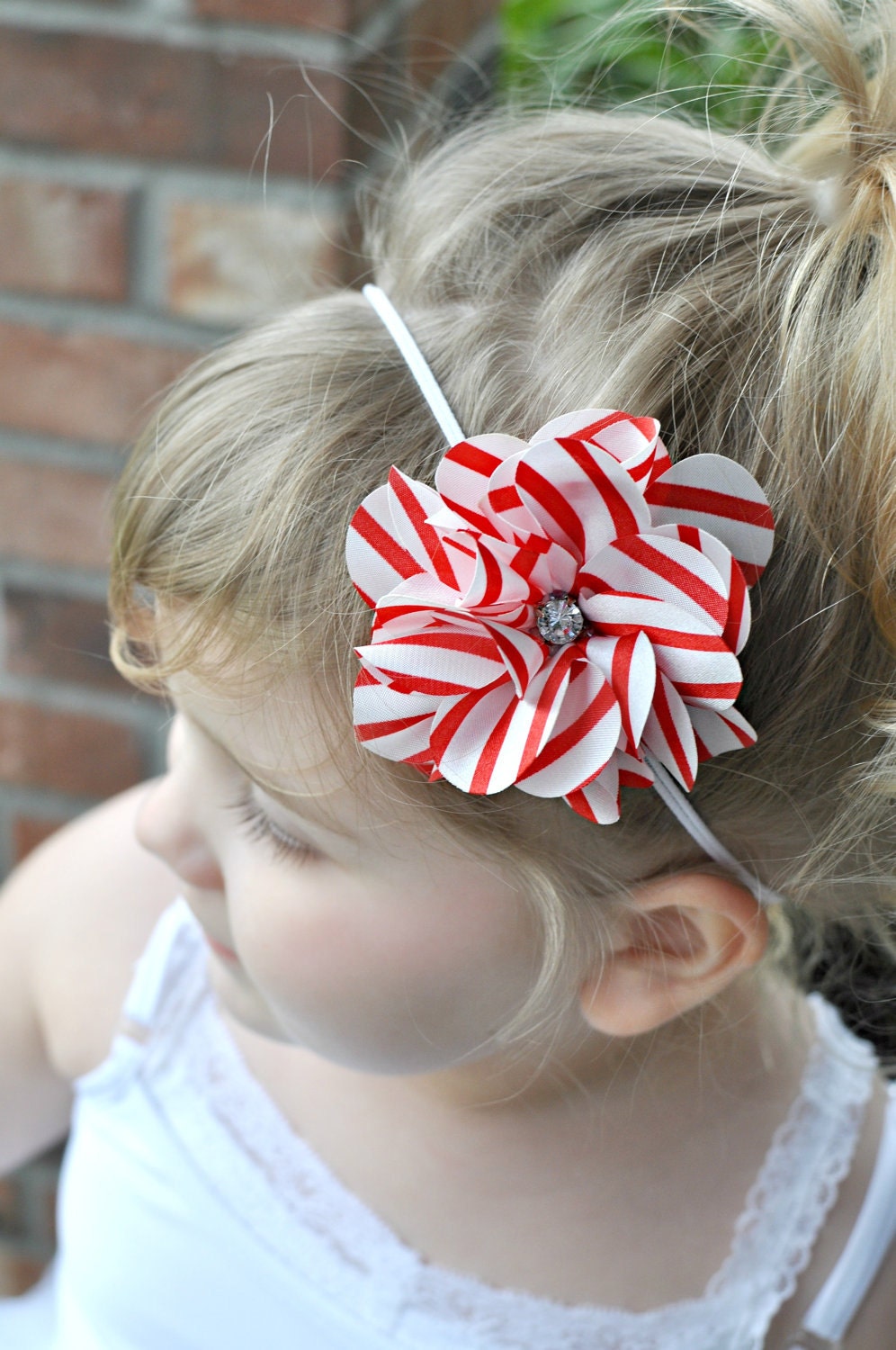 via Etsy: BellasBowtique2008
via Slim Paley
via cu-te-ta-pa
A candy cane ring shot.  A must-have for any Christmas wedding!!  Don'tcha think?